Wichita's Trusted Electrical,
Plumbing, Heating & Air
Professionals
Integrity Trade Services: Wichita-based company specializing in electrical, plumbing, heating, and cooling services. Committed to excellence and customer satisfaction. Trusted professionals delivering reliable solutions.
More than 20 Years of Excellence
Integrity Trade Services is a trusted company that operates in Wichita, offering a range of exceptional services in electrical, plumbing, heating, and cooling. With a strong focus on integrity and customer satisfaction, they have established themselves as a reliable partner for residential and commercial clients.

Plumbing
Heating & Cooling
Electrical
Crafting architectural wonders, one project at a time. Scott Riley Builders, where dreams become structures.
At Scott Riley Builders, our mission is to construct with unwavering integrity and deliver projects of unparalleled excellence.
Our vision is to transform landscapes and enrich lives through our construction endeavors.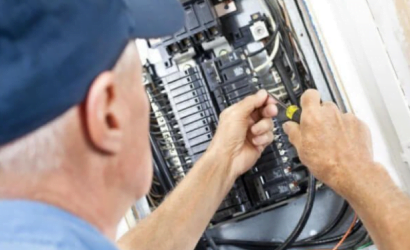 Electrical
Trust our experts for reliable electrical services. We handle installations, repairs, upgrades, and maintenance for residential and commercial needs.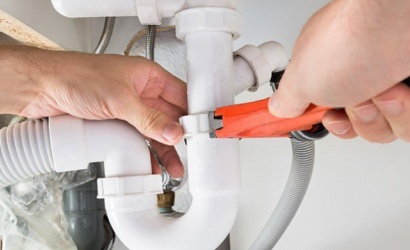 Plumbing
Count on us for expert plumbing solutions. Our skilled team handles everything from repairs to installations, ensuring efficient and dependable service.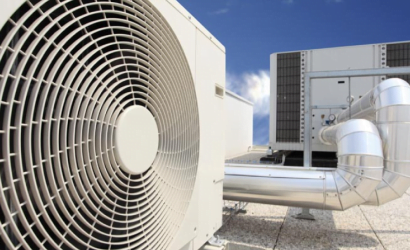 Heating & Air
Stay comfortable year-round with our professional HVAC services. We specialize in installation, repair, and maintenance for residential and commercial systems.
<
>
Owner Chris Wilson is Integrity Trade Services' master HVAC technician. Chris is a Wichita native and takes a lot of pride in serving his community by ensuring that each and every person is able to stay warm in the winter and cool in the summer.

Chris is an avid fisherman and enjoys spending time on the water and outdoors. But when it comes time to work Chris is the first one out the door and the last on to leave for the day! Chris has an impressive 30 plus years of experience in the HVAC industry and has run his own company for many years.

Integrity Trade Services hires skilled and respectful employees that must all pass a rigorous process of background screening, skills testing, and reference verification.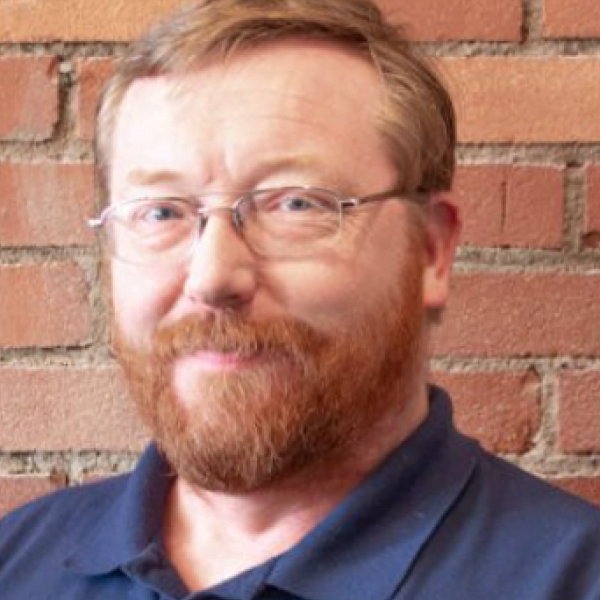 Act Now for a Better living
From plumbing and electrical solutions to top-notch heating and cooling expertise, our team of experts is here to ensure your comfort and convenience.
Home Exterior Remodelling

Our home's exterior was transformed beyond our expectations. Scott Riley Builders paid impeccable attention to detail, resulting in a stunning makeover.

Our home remodeling project was made effortless and enjoyable by Scott Riley Builders. They turned our outdated space into a modern, functional, and stylish home.

Scott Riley Builders delivered exceptional construction services that exceeded our expectations. From the initial planning stages to the final completion, their team displayed unmatched skill and dedication.