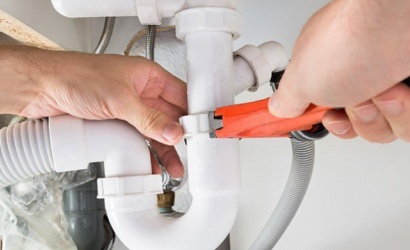 Plumbing is one of the most important aspect to every home or office, when issues arise don't worry our professionals are ready to help! Whether you are remodeling a kitchen or bathroom and need some fixtures moved around or you are in need of a new kitchen sink we have you handled.
Kitchen & bath remodel
Leak repair
Water heater repair & replacement
Sump pump system repair & replacement
Irrigation system repair & replacement
Fixture repair & replacement
Drain snaking & cabling
Water softener system repair & replacement
Water filtration system repair & replacement
Are you building your dream home? If you are building a custom home, rental property, commercial building or anything in between? We would be happy to work with you and take care of all of your plumbing needs!
Integrity Home Services is licensed & insured and we are very experienced in all types of new construction both residential & commercial. The plumbing trade is always changing and improving, we make it a goal to emphasize continuing education so that our technicians stay on the cutting edge of plumbing methods and practices. We take pride in each and every one of our projects to make sure that they are not only done correctly but that they also look good, no shortcuts for us!
All of our estimates are always free so contact us today to schedule an appointment, we will be happy to walk through the project with you onsite and complete a takeoff on any plans to get you an accurate estimate.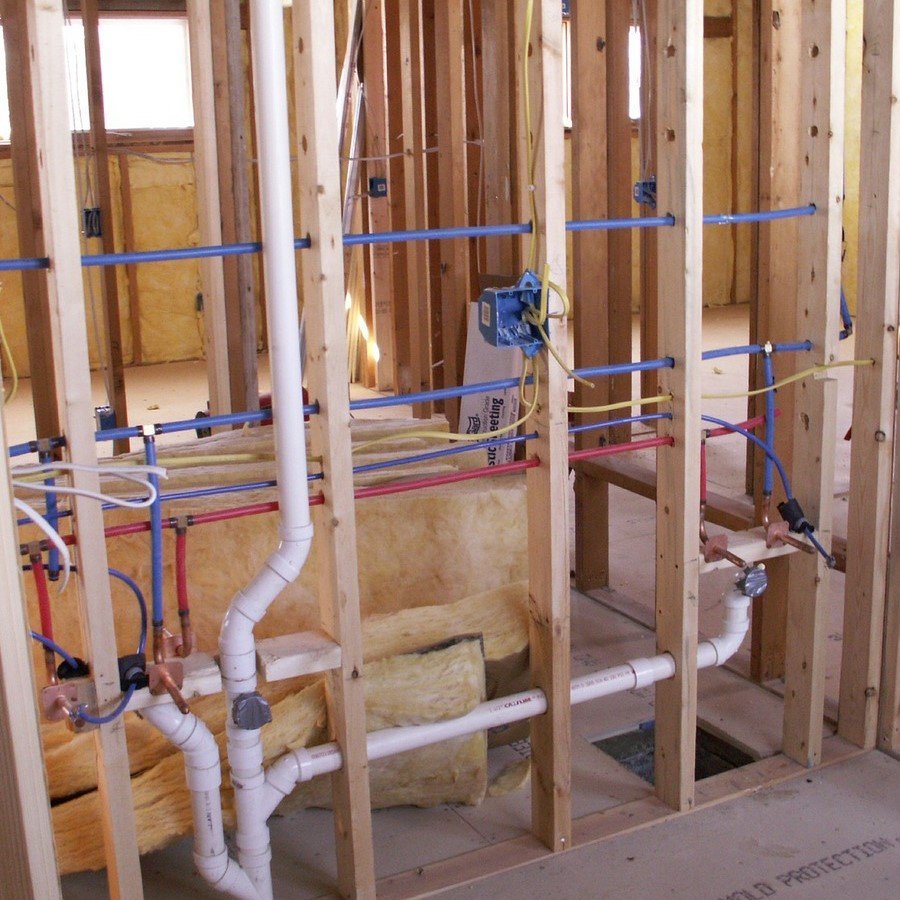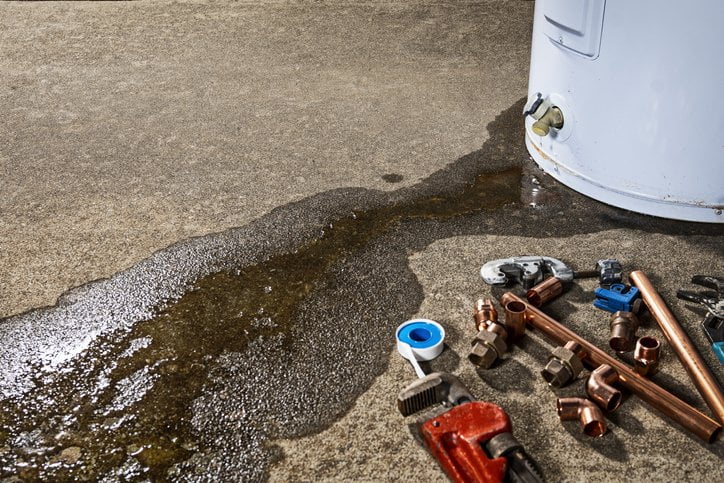 Water Heater Replacement & Repair
Has your water heater sprung a leak? Or is your family continually running out of hot water each morning while everyone is getting ready for their day. Whatever the issue we can help!
In some cases an instant hot water heater might be the right option, some benefits include:
Unlimited supply
Higher efficiency for low use instances
Less space requirement
Sewer Line Inspections & Repair
There is no substitute sometimes for a thorough visual inspection of your home or office's sewer system. Whether you are buying a new place or are just having continual issues with the sewer system we can help!
Integrity Home Services is well equipped with the latest technology in drain scopes and cameras. Having the right equipment and the skilled technicians to use it allows us to offer our clients fast and thorough inspections for a competitive price.
Most inspections only take about an hour, once complete our technicians will give you a complete overview of what they found as well as providing you a digital copy of the complete inspection. A one-hour inspection can save you tons of time and money in knowing exactly what the issue is or exactly the condition your sewer is in. Call us today to schedule an inspection.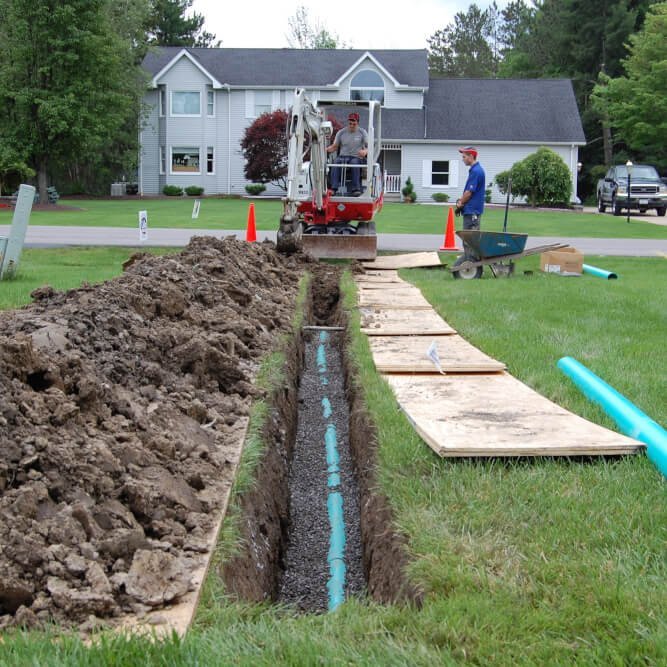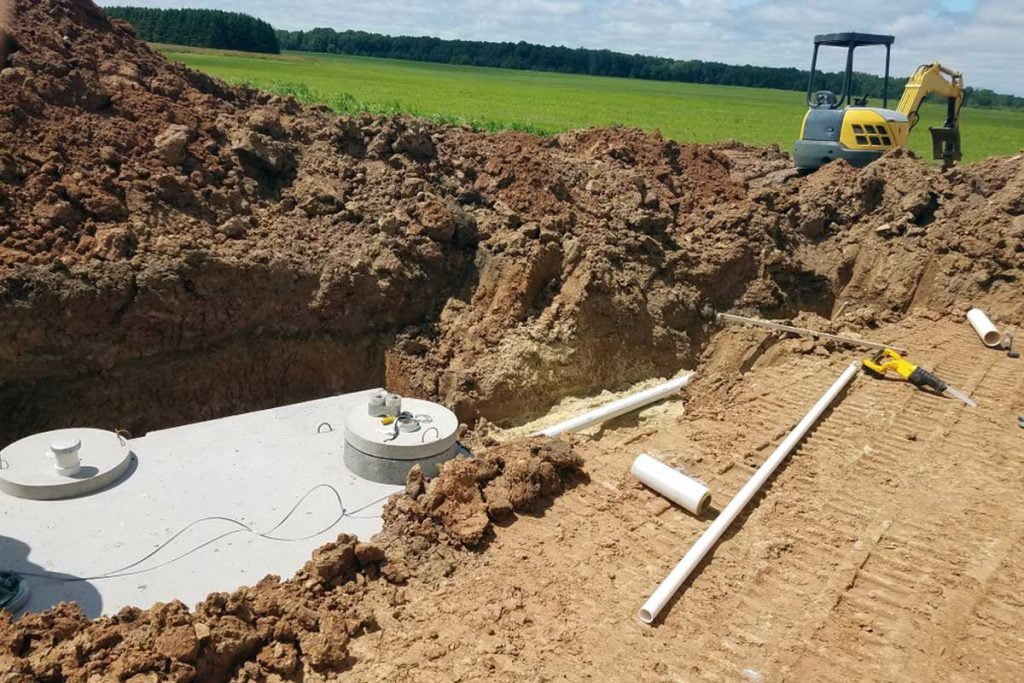 Integrity Home Services is licensed, insured and experienced in the repair and service of both septic and lagoon systems. If you are noticing that many of your home's plumbing fixtures are draining slowly or backing up it could mean there is an issue with your septic tank, laterals or lagoon.
Most septic and lagoon systems are quite complex, if done properly they can last for years without any issues. Regular service and minor repairs are equally as important as a proper install in keeping your sewer system working properly.
We are your one stop shop for both the install and the ongoing maintenance or repair of all types of septic and lagoon systems, call us today for a free estimate!