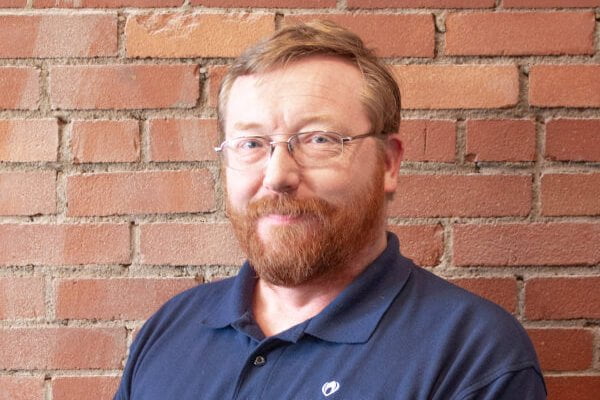 Owner Chris Wilson
Owner Chris Wilson is Integrity Trade Services' master HVAC technician. Chris is a Wichita native and takes a lot of pride in serving his community by ensuring that each and every person is able to stay warm in the winter and cool in the summer.Chris is an avid fisherman and enjoys spending time on the water and outdoors. But when it comes time to work Chris is the first one out the door and the last on to leave for the day! Chris has an impressive 30 plus years of experience in the HVAC industry and has run his own company for many years.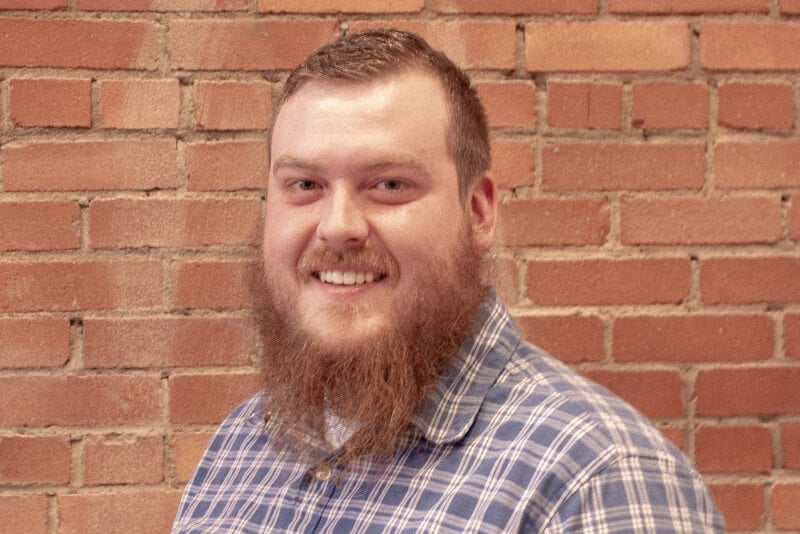 Owner Nathan Svoboda
Owner Nathan Svoboda is Integrity Trade Services' master plumbing technician. Nate is originally from Lincoln Nebraska, he is married to his beautiful wife Danielle who is born and raised here in the great city of Wichita!Nate is a serial entrepreneur here in the Wichita area, in addition to being a co-owner of Integrity Home Services Nate is also a General contractor and owns Wichita Home Works a construction, remodeling & exterior company. Nate's greatest goal in business is to leave every client better than when he first meets them.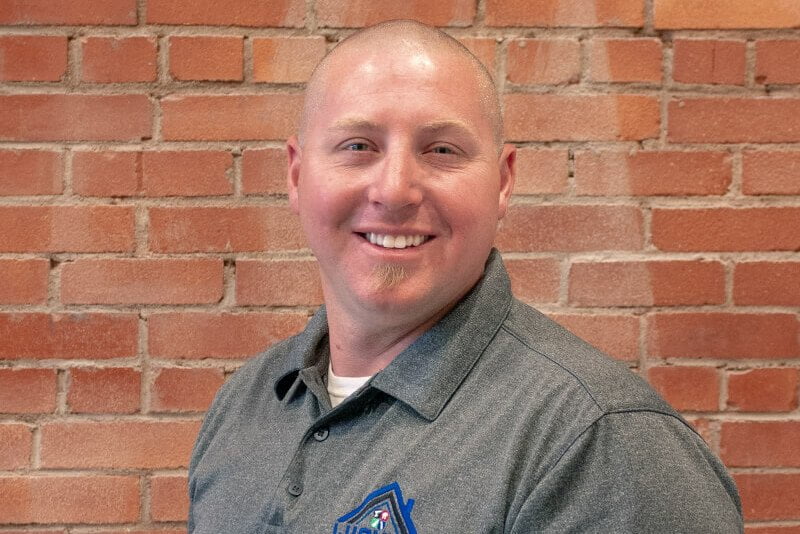 Doug Wells
Doug Wells leads the electrical department of Integrity Trade Services, a California native Doug moved to the heartland in search of Midwestern values. Doug and his wife Missy have two children and enjoy spending as much time as they can at the lake.Doug is also owner of Wichita Home Works with Nate and has a strong desire to continue making homes in the community better each and every day. It is Doug's goal to wake up everyday and give everything his best no matter what that means.