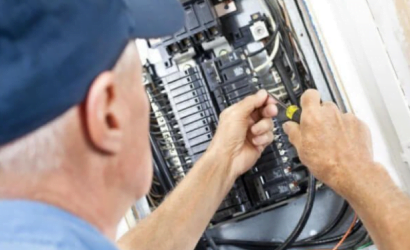 In today's day and age just about everything requires electricity in some capacity, so when your home's electrical system isn't working correctly it can be a big deal. If you are working on a home remodel project and need some electrical moved, added or changed we would be glad to help!
Lighting Repair & Replacement
Wiring
Indoor/Outdoor Outlets
Outdoor Lighting
Breaker Panels
Troubleshooting
Generators
Meter Bases
Surge Protectors
Smoke Detectors
Carbon Monoxide
Detectors
Appliance Install
Building a custom home, garage, shop or shed and need the rough-in and final work completed? We would be glad to provide you with a turnkey estimate for all of the electrical work on your new construction project.
Our electricians are licensed, insured and highly skilled to ensure your project is completed on time and on budget. Our technicians are also trained on a regular basis to stay up on all of the latest codes and regulations in the electrical industry. We also pride ourselves on using all of the latest technology to help with efficiency, safety and cost for all our installs.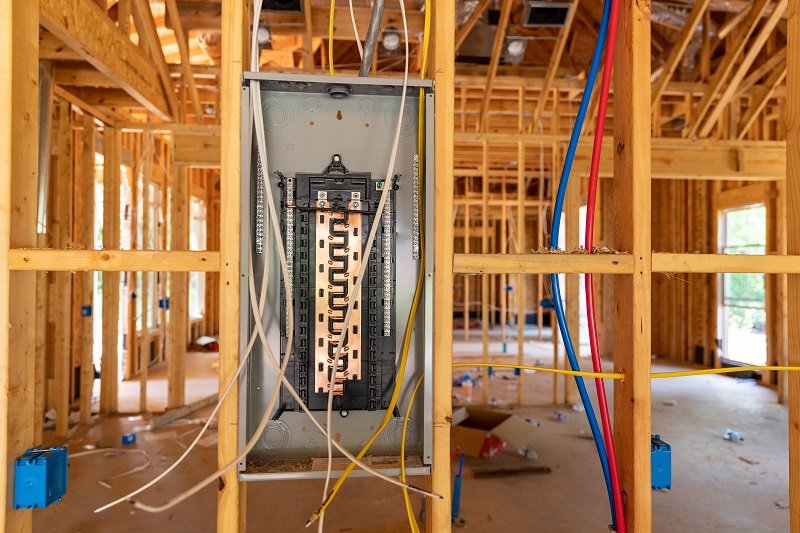 Upgrading or replacing an outdated or damaged electric panel not only helps improve safety but also reliability and efficiency. Most panel upgrades or replacements can be done in less than a day and typically require only a few hours without electricity in the home. In many cases a panel upgrade may also be required by code if you are completing a home remodel or addition, it is very important not to overload an electric panel it can lead to fire and injury. Contact us today for a free estimate on getting a brand new updated panel to keep your family and home safe and comfortable!