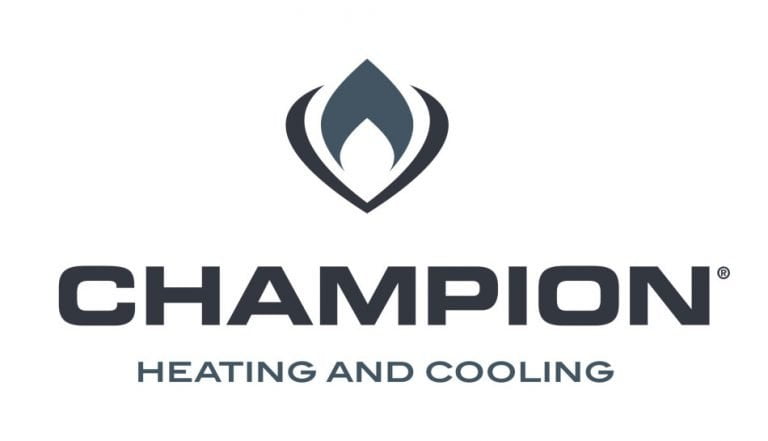 Integrity Trade Services is one of the area's only Champion Elite dealers. Champion equipment is manufactured right here in Wichita Kansas and we are proud to offer 10-year Parts & Labor Warranty standard with all new installs!
You never know what Kansas winters are going to throw at you, but when it is 10 degrees below zero it is not the time to be replacing a furnace in your home or office. To prevent mid-season breakdowns in the dead of the winter cold a simple fall furnace clean and check can save you a lot of time, money and hassle.
Integrity Home Services also offers a 10-year parts & labor warranty on all of the Champion equipment we install, we offer this at no additional charge to you! So when the snowflakes start to fall you can sit back with a warm cup of joe in your hand and not have to worry about staying warm!!
Kansas summers can be just as harsh if not worse than our winters and it is just important for your home or office's AC to never skip a beat throughout the hottest days of the summer. Our spring AC clean and check service ensures that your unit is in tip top shape and ready to face the heat.
If it ever comes to needing to replace your AC system we offer many quality options for all applications to be able to ensure you don't sweat the heat. Don't forget we offer our 10-year parts and labor warranty on all Champion equipment we install at no cost!